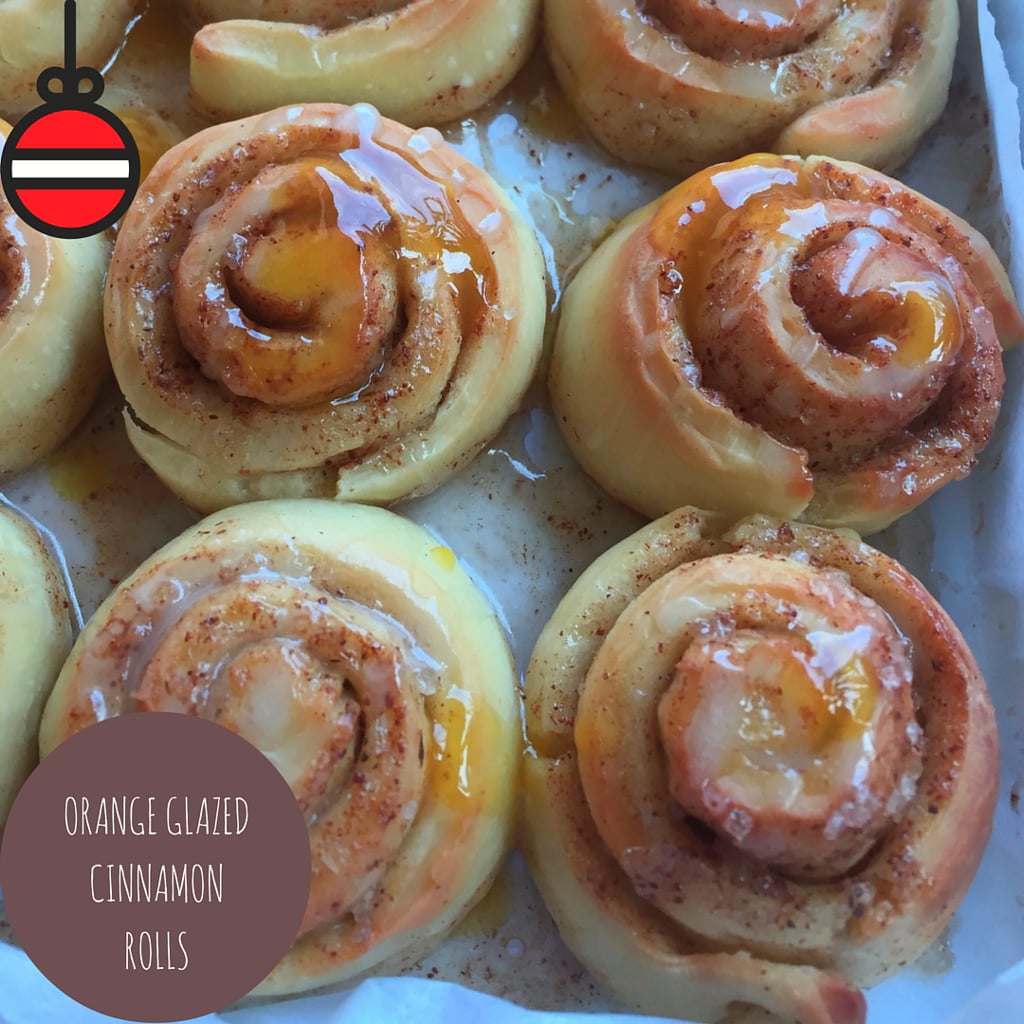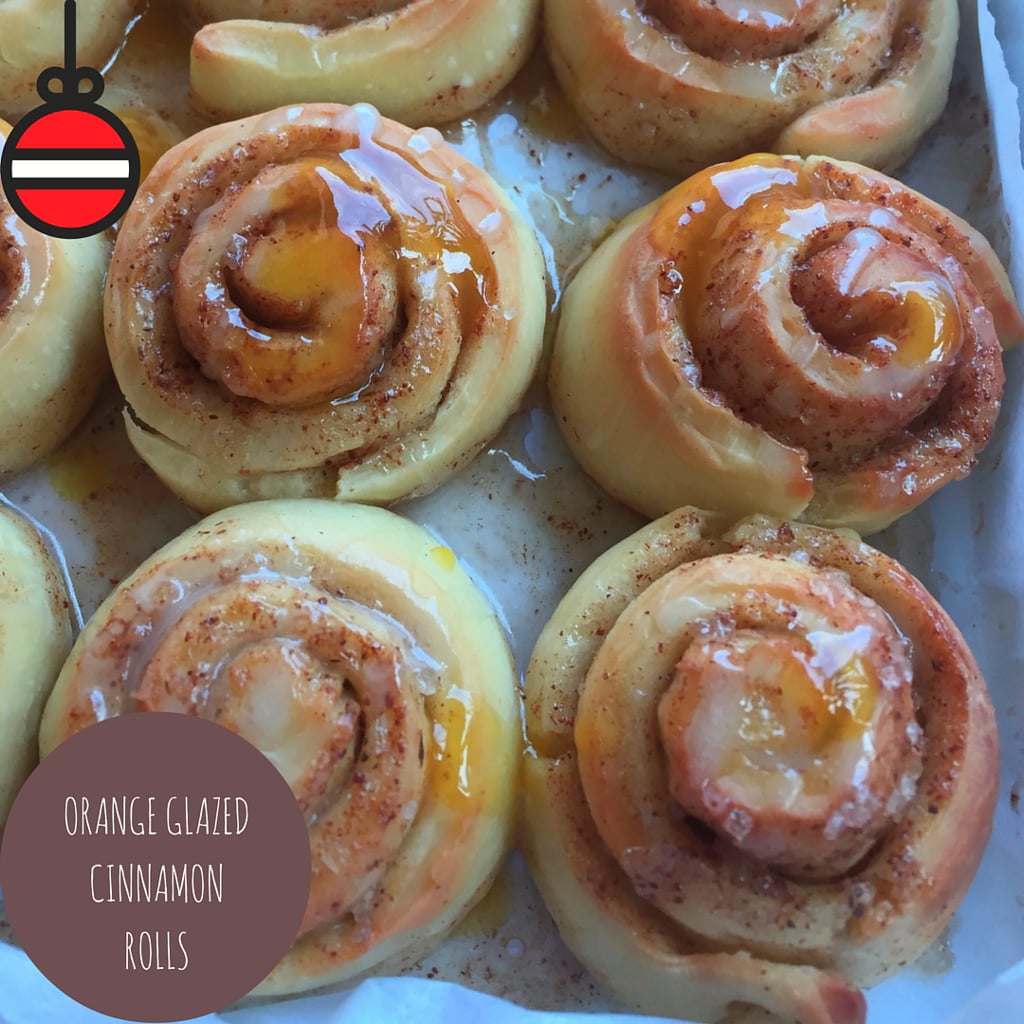 Come October, and my mind is already buzzing with ideas for Christmas. Blame it on a kid who is completely enamoured by this festival – the decorations, Santa, Christmas parties, cookies etc! I get started by going through my collection of Christmas recipes, from newspaper cuttings, cookbooks, e-books, scribbles on the back of envelopes, you name it!
Cookies, holiday gifts, Christmassy desserts, breads, fruitcakes, stollen, there are so many things to choose from. If I ran a gourmet bakery, I could indulge in the luxury of making them all. Given that I don't have an army to feed, I print out the shortlisted items, pin it where I can see it and mull over it, and then finally settling on a select few to make for family and friends.
Having a print out of the goodies to be baked with a list of ingredients etc. on the fridge, lends to the festive decor in the kitchen too, doesn't it?! Not to mention, being more organized about stocking up the right quantities of ingredients to get started with the baking, so that one doesn't need to run out to the supermarket or to the neighbour's house because you fell short of one cup of sugar.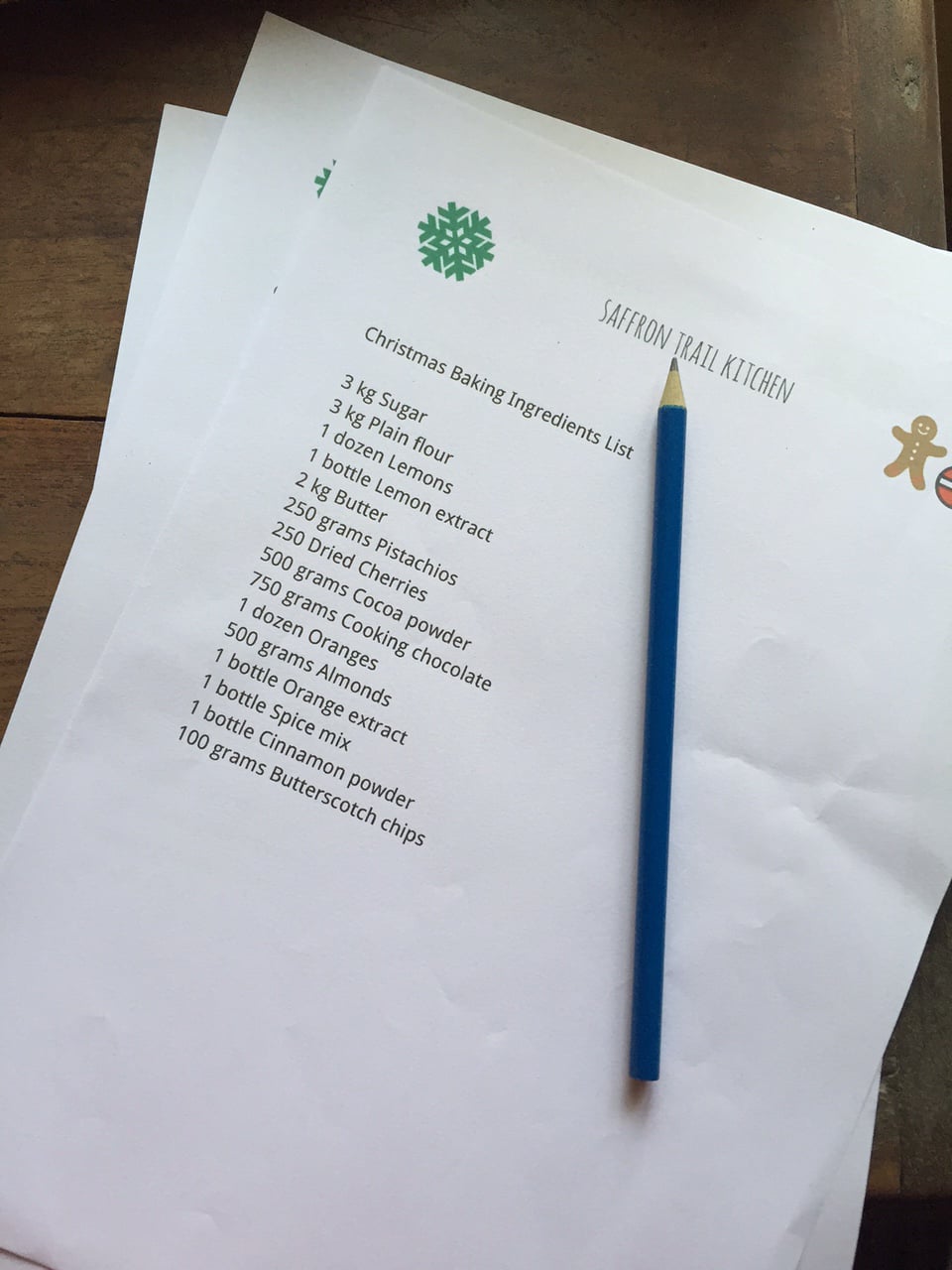 Last Christmas, the star of the party was an orange spiced marmalade cookie.
This time I've decided to make Holiday Special Cinnamon Rolls with an Orange-Rum glaze. There's something about the mix of citrussy orange and warm cinnamon aromas that scream Christmas, especially for me. And it's a natural aromatherapy for the kitchen when you are playing around with these ingredients.
Talking of aromatherapy, I have a small tip for you. In a saucepan, place orange peels, few eucalyptus leaves, 2-3 cinnamon sticks and few cloves. Add 3-4 cups of water and allow this to come to a boil. Simmer for 15-20 minutes and allow the vapours to permeate the kitchen. This is a natural air freshener for the kitchen and all the smells of baking without even starting the oven. It's okay to omit the eucalyptus leaves if you don't have access to them.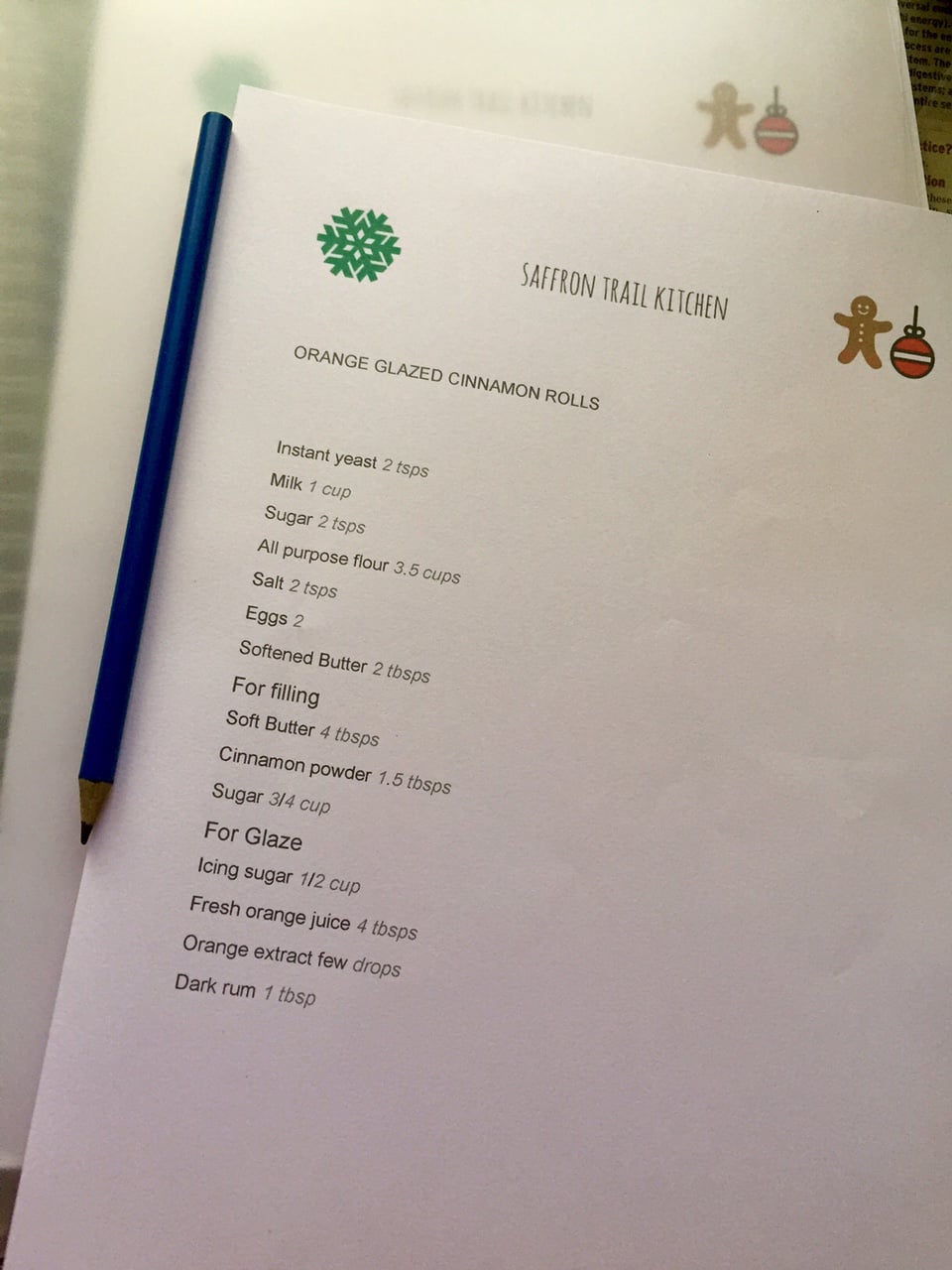 Cinnamon Rolls with Orange-Rum Glaze
Christmas Special Cinnamon Rolls with Orange Rum Glaze - Summed up in one word - "irresistible"! Get the recipe to bite into pillowy soft cinnamon rolls.
Ingredients
2

tsps

yeast

Instant

1

cup

Milk

2

tsps

Sugar

3.5

cups

All purpose flour

2

tsps

Salt

2

Eggs

2

tbsps

Butter

Softened
For filling
4

tbsps

Butter

Soft

1.5

tbsps

Cinnamon

powder

3/4

cup

Sugar
For Glaze
1/2

cup

Icing sugar

4

tbsps

orange juice

Fresh

drops

Orange

extract few

1

tbsp

Dark rum
Instructions
In 1/2 cup lukewarm milk, mix in sugar and instant yeast. Cover and keep aside for 10 mins until milk is frothy.

In a large bowl, add the flour and salt, rub in the butter, make a well.

Break the eggs inside this, add the frothy yeast+milk mixture, with finger tips mix this well into the flour.

You may need extra 1/4 cup milk to bind this into a dough. Knead the dough well for 10 minutes until it is smooth and shiny.

Coat a large bowl with oil. Place the prepared dough ball. Cover tight with a lid and keep aside for 1-2 hours until doubled in volume.

Combine the cinnamon and sugar in a small bowl and keep aside.

Butter a baking dish 9X13 inches in size (or line with baking paper) or use two smaller trays and keep aside.

Lightly punch out excess air from risen dough. Roll out into a rectangle using a rolling pin, roughly 15 inches in length and 9 inches wide.

Cover the entire surface with the cinnamon sugar, lightly pressing down the coating into the dough with finger tips. Roll along the length into a tight jelly-roll.

Cut into 1" slices, placing them cut side up on the greased baking tin. Keep a little space between rolls, to allow for the second rise. If you are baking in a single large baking tray- place them in 3 rows of 5 rolls to make 15 rolls.

Cover and keep aside for 45 minutes. Or you could place the entire tray inside of a big plastic shopping bag, twist the end and tuck it under tray to have a warm, draught free environment.

Preheat oven to 175 C. Once the rolls have doubled / risen, brush with melted butter or milk and place them in a middle rack and bake for 20-25 minutes until tops are golden.

To prepare glaze, whisk together powdered sugar with fresh orange juice, orange extract and rum until you get a glaze of pouring consistency. While the rolls are hot, using a spoon, drizzle the glaze criss cross all over the rolls.

Serve rolls warm with a cup of hot chocolate or mulled wine 🙂
Notes
Print outs for this project taken on HP deskjet Ink advantage  This Christmas special post sponsored by our friends at HP India. Thank you, guys and Merry Xmas to all!