Recipe for a simple curry made using dried green peas | Green Vatana Curry - a quick recipe using this versatile pulse which is protein and fiber rich.
Serving suggestion:
This dried green peas curry tastes good with both plain steamed rice or roti / paratha. Serve with a raita of choice.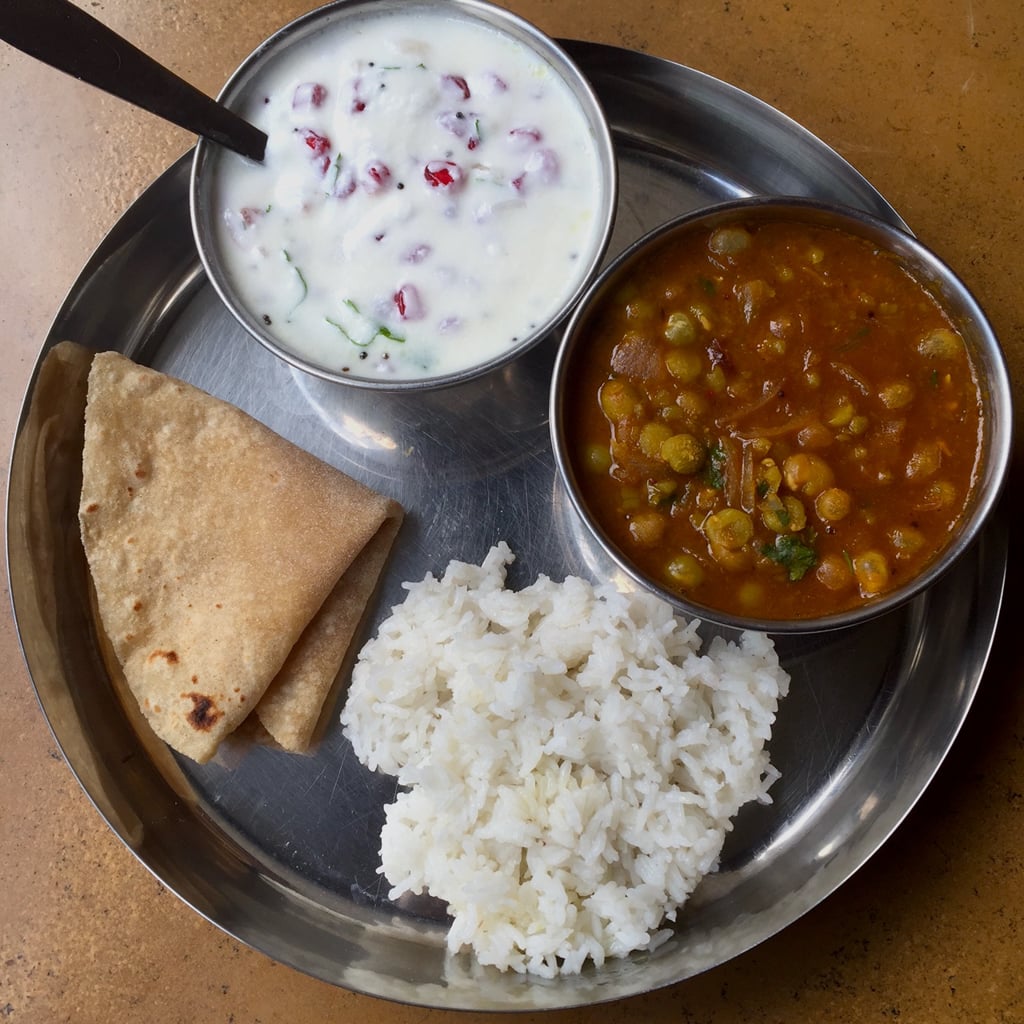 Image of dried green peas: Shutterstock
If you liked this post, you'll also like these other curries made using dried lentils.