I do hope you add this recipe to your list of must-try dishes this Diwali, and it adds to the joy of the festive season for you and your loved ones.
On that note, while we are busy celebrating with good food, new clothes and general merry making, let us spare a thought for the under privileged and do something for them in our own little way. Every little gesture combined will make a difference.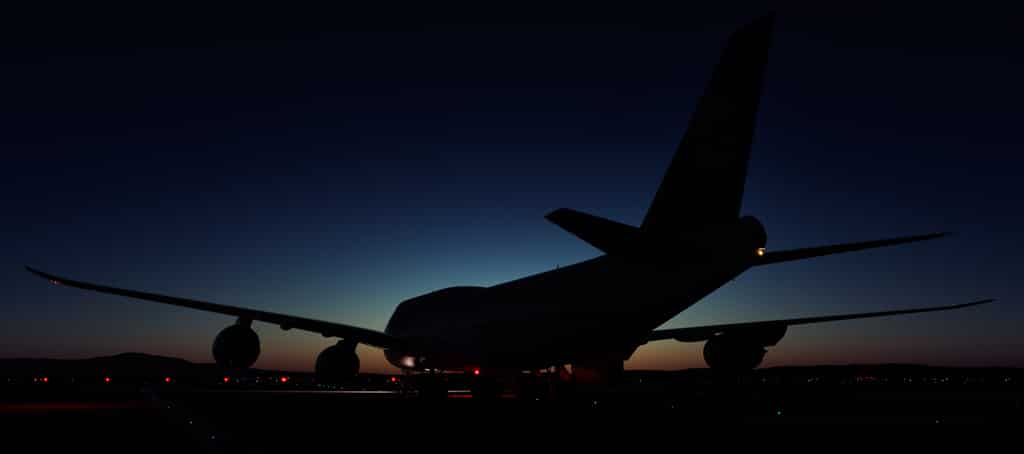 Lufthansa, in association with the Help Alliance has ensured that every wish you make, makes a difference to a lesser privileged child's life. Your wish will provide a warm meal to 35 children every day for a full year via BREADS.
Bangalore Rural Education and Development Society (BREADS) runs a safe home for young boys who formerly lived in the streets of Bangalore. The project aims at the rehabilitation and empowerment of poor and needy street children and child labourers by providing boarding facility, education assistance, healthcare and psychological support. The help alliance has been supporting these efforts for 16 years. The children go to the schools in the vicinity and are being cared for in a manner to build their self-esteem and confidence.
Share your wish here and make someone's day!
This post is in collaboration with Lufthansa's #DiwaliSurprise Campaign